The Wilton Arts Council presents: FOCUS '17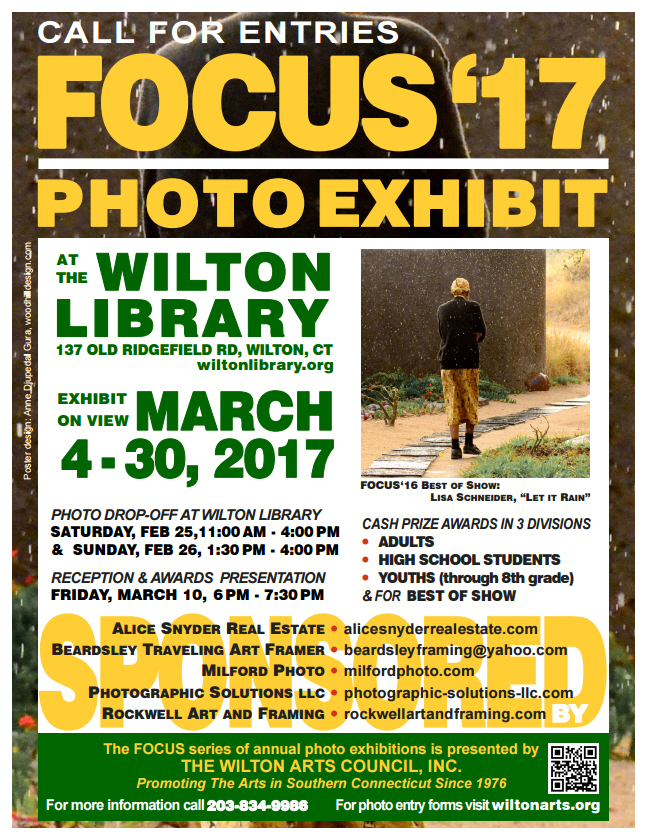 Please join us this Wednesday for the MCC Cosplay and Steampunk shoot.  All you need to bring is yourself and your camera … We'll have everything else you need to get some great pictures.  Fellow members Rich C, Will and Josh will be setting up various setups that include lights, remotes and backdrops.
Check back later as we'll put up a gallery for everyone to enjoy.
Be sure to see Wil before you leave as he'll be collecting some pictures for the participants that they can bring home with them.
Here are a few shots from our last Cosplay shoot a couple years ago:
[gallery_bank type="images" format="thumbnail" title="false" desc="false" responsive="true" display="all" sort_by="pic_name" special_effect="" animation_effect="" album_title="true" album_id="2″]